Configure Appointment Details
Book an appointment via the NHS App
You can book an appointment online using the NHS App on your smartphone, computer or tablet.
Submit a non-urgent appointment request online
You can now submit non-urgent appointment requests or queries online and a member the practice will get back to you within 48 hours.
Book an Appointment by Telephone
You can call the practice to book an appointment on: 01539 722660
Access & Facilities
Parking
Accessible parking is available at the front of the Surgery. There is additional parking to the rear of the building which is accessed through the tunnel next to the surgery.
Help to Access our Services
If you need help to access our services then please let us know how we can assist you. You can contact us by:
Email: lscicb-mb.shs@nhs.net
Telephone: 01539 722660
Speaking to our Reception team
We have various services in place including translation services and a dedicated text message facility for those that may need it.
Appointments
Appointments can be made by contacting the Practice from 8:00am to 6:30pm Monday to Friday. Alternatively you can book online (24 hours a day 7 days a week) using our on-line booking facilities such as NHS app, My GP app and Patient Access. You can also submit a non-urgent admin or clinical request to practice by CLICKING HERE
If you have an 'urgent / on-the-day' need for medical attention you will be triaged over the phone first before the the GP or Advanced/Nurse Clinical practitioner decides the best course of action which may result in a face to face appointment.
We aim to provide the following appointments:
Medically urgent appointments with a GP or Advanced Clinical practitioner or Advanced Nurse Practitioner - will be contacted and triaged on the same day.
Routine appointments - for things that are not medically urgent and do not need to be attended to 'on the day' or for a follow up requested by the GP or other clinical staff - 1-2 weeks.
Routine appointments with a specific GP or other member of the clinical team - 3 weeks. Availability of specific clinical staff will be dependent on holidays and other practice commitments.
Please arrive at the surgery no sooner than 5 minutes before your appointemnt time and proceed directly to the waiting room. You will be called into your appointment.
If we have your mobile number you will receive a text message reminder 1 day in advance of your appointment.
We may request that you wear a face covering depending on what symptoims you have when attending the practice. There are hand sanitiser stations for patients to use.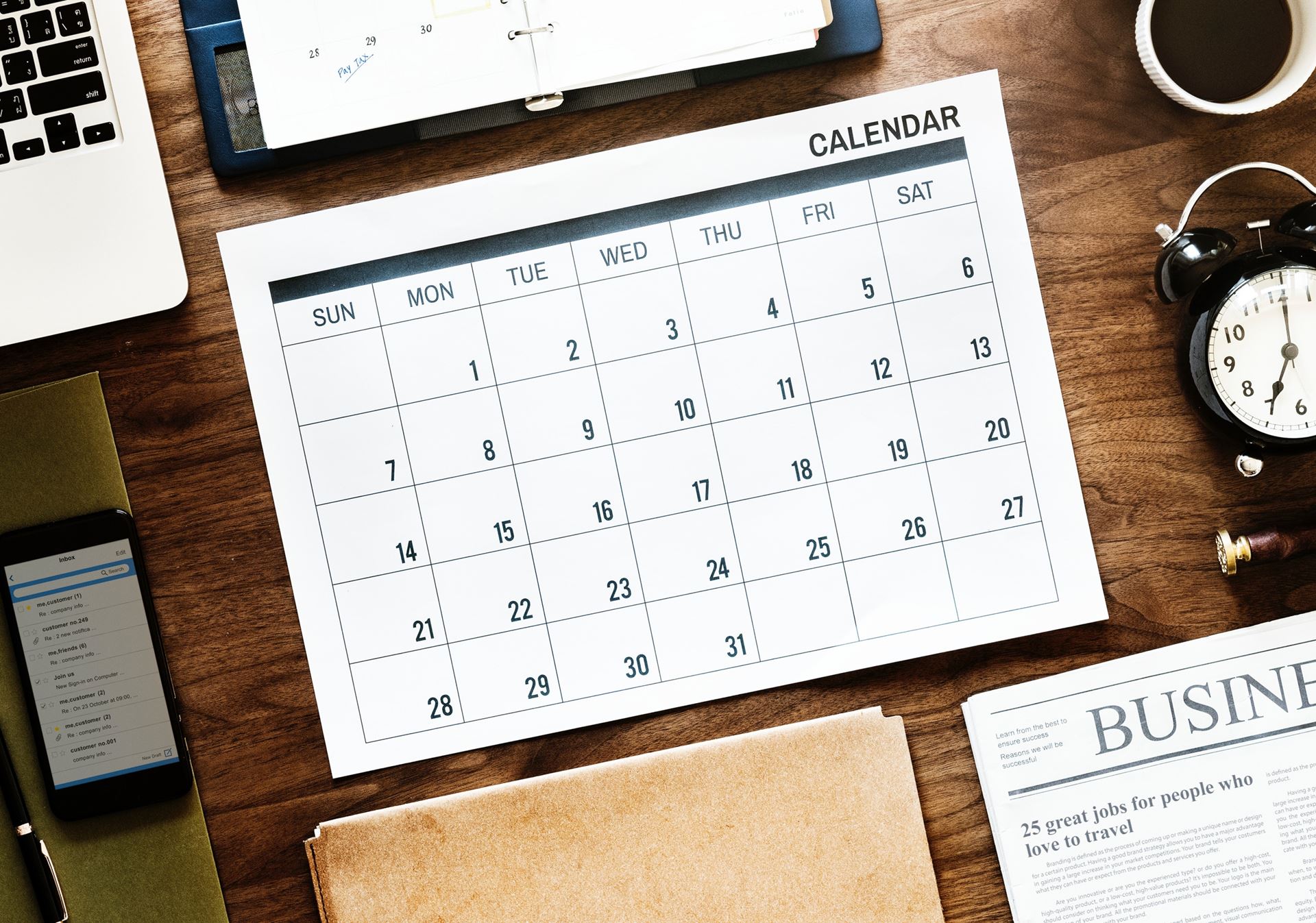 You can now contact the practice online for non-urgent admins or medical queries. Your requests will be triaged on the day and you will recieve a response within 48 hours. This means you will not need to call the practice and you can also choose your preferred method of contact for which the practice will aim to respond to you (text, call, email). ClICK HERE or use the "Contact us Online" link at the top of our website homepage to submit a non-urgent query.
The on the day Urgent Call Back Appointment System allows you to speak to a doctor on the day you have a health need, and reduces the amount of time you have to wait for advice from a doctor. The doctor will arrange for you to come into the surgery the same day if you need to be seen.
If you prefer a face to face appointment with your GP you will need to tell the receptionist this when you call.
You may consult any of our doctors but for continuity of care it is best to stay with one doctor for a period of illness.
As a practice that provides training for doctors and medical students you may be offered an appointment with a doctor in training. It will be explained to you how closely they are being supervised when you make your appointment.
Practice Nurse, Assistant Practitioner & Phlebotomist Appointments
Please ring our reception on 01539 722660 to request an appointment with the practice nurse, assistant practitioner or the phlebotomist. If you are unsure of who you need to see a patient care coordinator will be very happy to assist you.
Telephone Advice
01539 722660
If you cannot decide whether you need to see a doctor or not, please give us a ring and we can discuss the problem on the telephone.
Attending Appointments
On arrival at the surgery please check-in using the automated patient check-in screen.
Home Visits
Home visits are made at the discretion of the Doctor and are usually for patients who are severely ill, very elderly or truly housebound patients.
Please ring the surgery before 11am if you think you may need a Home Visit. The Reception staff will ask you for some brief details on behalf of the Doctor, who will ring you before the visit.
Cancel an Appointment
It is important that you inform the reception staff if you are unable to attend your appointment, this will allow that appointment to be offered to another patient. If you fail to notify the Practice that you are unable to attend, you will be sent a letter informing you that you have defaulted from your appointment. Persistent defaulters maybe removed from the list.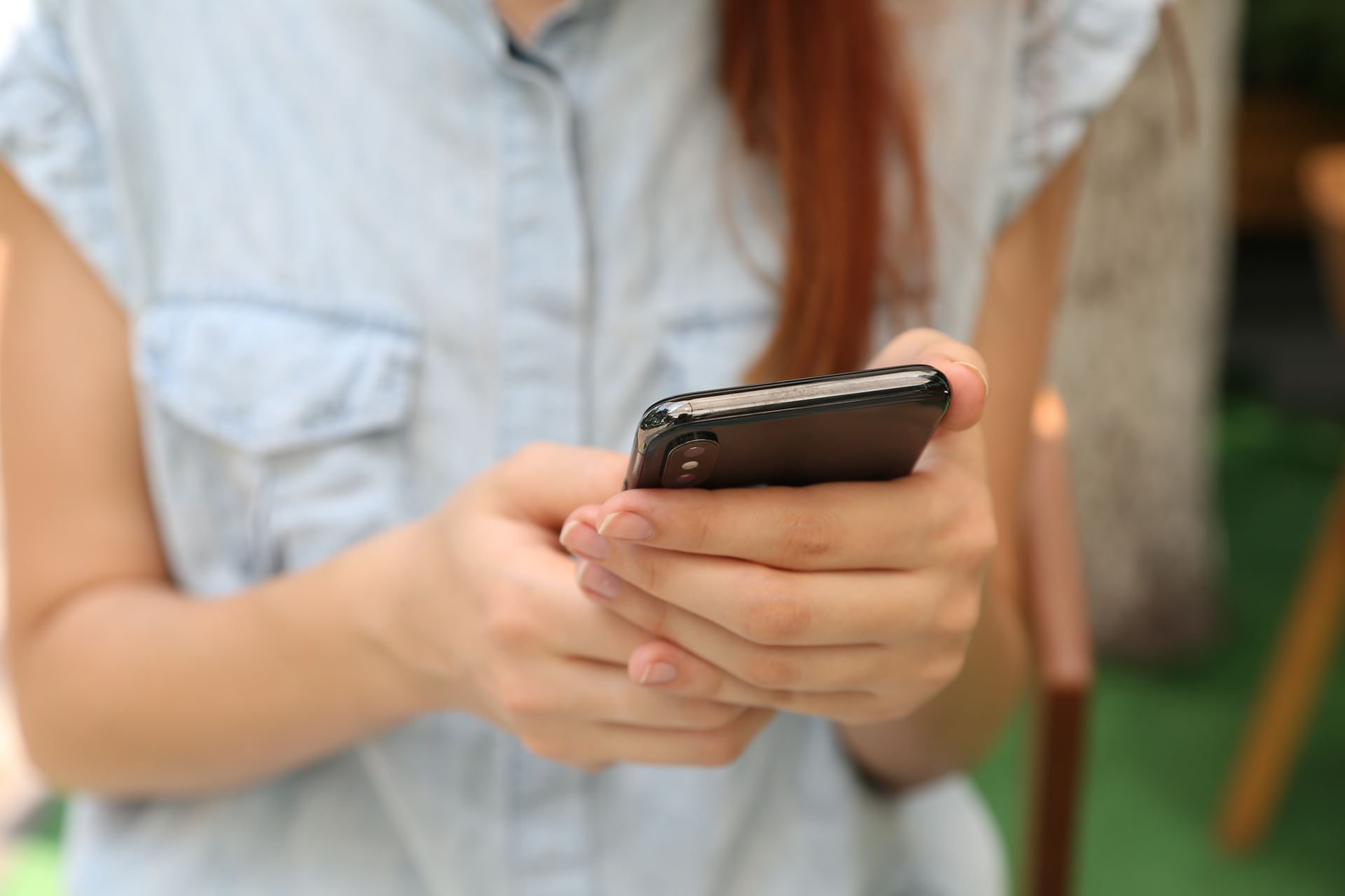 Text Reminders
We have a texting service which allows you to receive confirmation and reminders about your appointments.
Please provide the surgery with your mobile number to receive texts.
If you would like to opt-out of text communications with the surgery please let the Reception team know.
Please remember to update your contact details with us when you change address, telephone numbers and email address.